2. MONTJUIC CASTLE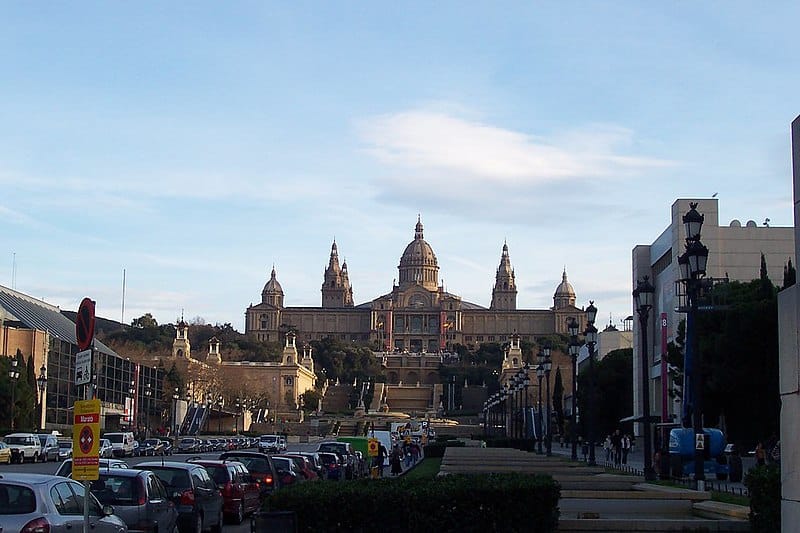 After getting off the first cable car you can get a second one that drops you off just below the castle. Rather than enduring another cable car ride we opted to walk up instead, which was a killer in almost 40'c heat. Entry to castle is only 10 EUR (although after reading TripAdvisor it appears prices seem to vary). If you've walked all the way to the top you may as well take a look around. The castle is well maintained but, there's not much to see other than a couple of decomitioned cannons. I think most people go inside hoping for a better view over the city and port. The view is the same except you're just a little bit higher up.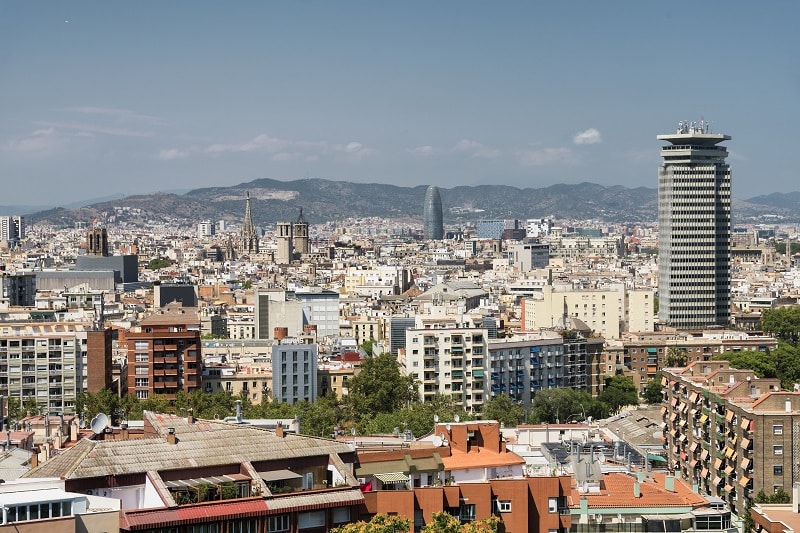 3. SAGRADA FAMILIA FACADES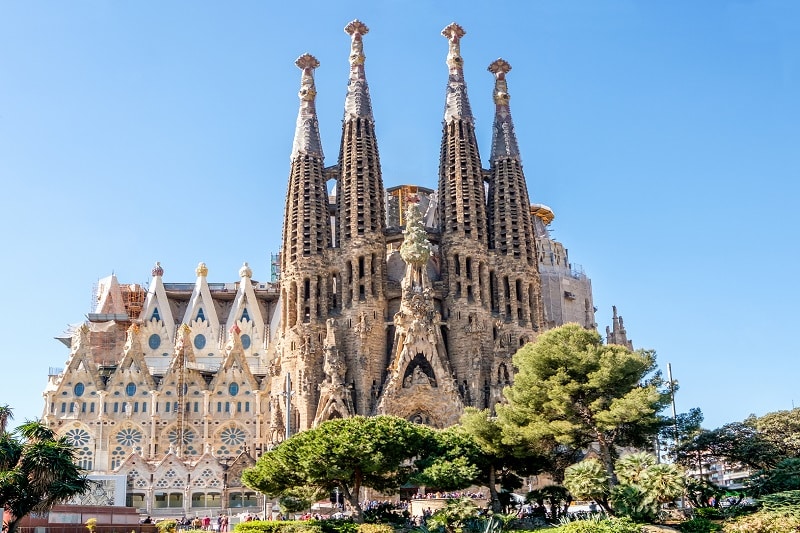 When you think of Barcelona, most people think of the Sagrada Familiar. This was a must see for me so, I booked tickets in advance before we left the UK. I paid 29 EUR per person for entrance to the cathedral and to go up the Passion Façade. I choose the Passion over the Nativity Façade as its higher up and has views over the city centre. In hindsight, I think we would have preferred the Nativity as tower which was was built under the direct supervision of Antoni Gaudí, until the the others. Don't get me wrong the view was great but, as with most sights like this the view is always better when you're looking at the place of interest, rather than the view from it. Save yourself some euros and just buy the standard ticket for 15 EUR per person (22 EUR if you want an audio guide), and with the 14 EUR you've save head to roof top bar for a cocktail.