Being in two places at once. Kind of.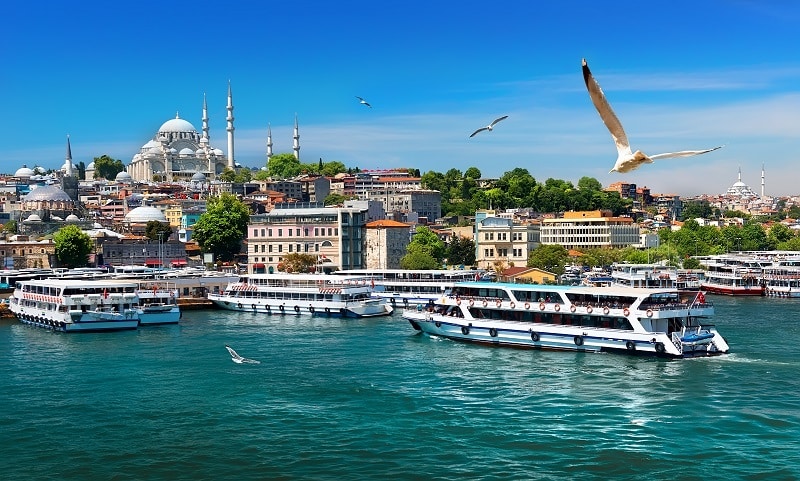 As a lover of all things Nicholas Sparks I couldn't help but replay the scene in my head from A Walk to Remember when Landon took Jamie to straddle the state line, fulfilling one of Jamie's dying wishes to be in two places at once. Swoon. Istanbul is located in both Europe and Asia, separated by the Bosphorus Strait. So while you're technically not standing one foot in Asia and one in Europe, taking a cruise down the Bosphorus is pretty dang close.
Haggling with Merchants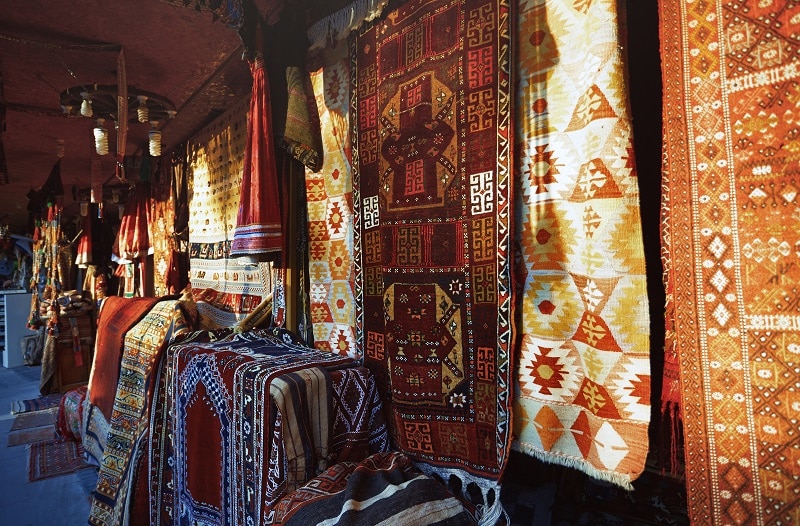 A classic Istanbul experience, haggling with the vendors. Whether it's while you're strolling around the Grand Bazaar or wandering through the many smells of the Spice Market, there is a constant bombardment of pick up lines and gimmicks to get you into a merchant's booth. A couple of my favorites were "let me help you spend all of your money" and "you dropped something…my heart." Sorry fellas, I don't get swayed that easily. I did make friends with a certain vendor who loved the fact that I was from Texas, "you're from Texas?? Hell no!" We became BFFs and I bought some turkish delight from him.