7. Yosemite National Park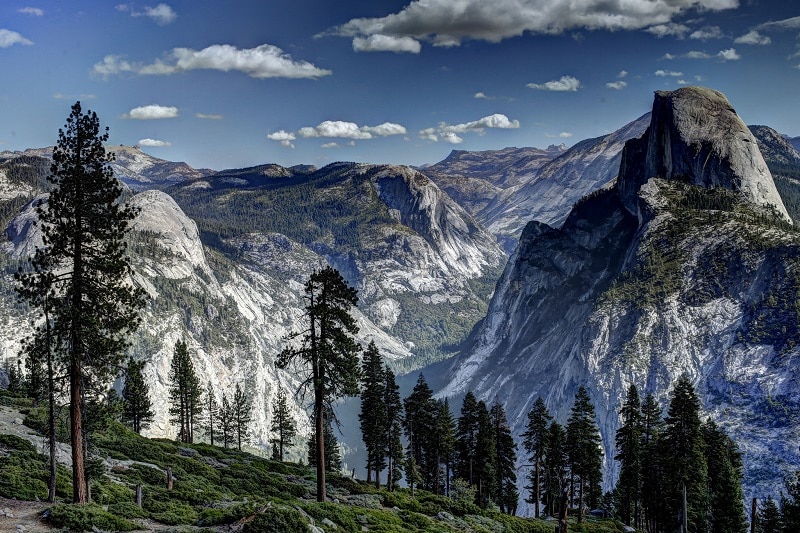 It is in California's Sierra Nevada Mountains. It is home to the ancient sequoia trees. Yosemite village has a museum and a gallery. At the village, you also find the Yosemite hotel and other motels that offer accommodation to those visiting the park. It is known for the dramatic views that the Glacier point and Mirror Lake offer. It is also known for granite cliffs and Half Dome. While there, make a point to visit the Dewey Point and to also try out their hiking places especially the wet climb to Vernal Fall.
8. Oahu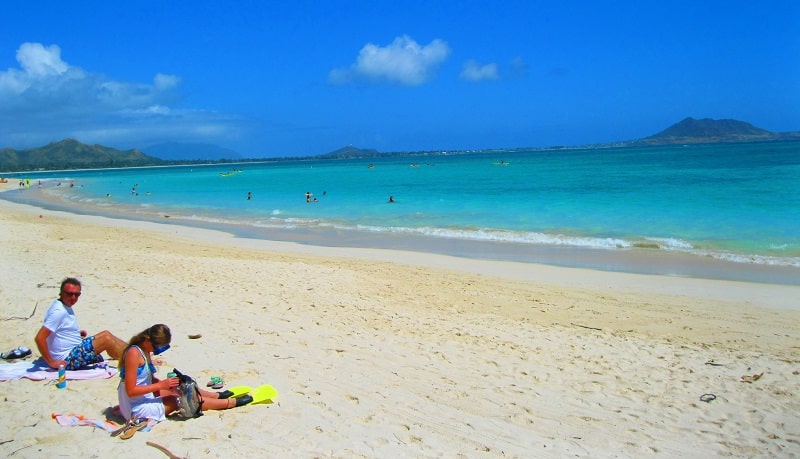 Also an island of the Hawaiian chain, it hosts the state capita, Honolulu. It has a historical Chinatown and a crater turned cemetery known as Punchbowl. Home to the USS Arizona Memorial, Pearl Habour is also the bombing site of the 1941 World War 2 bombing. Apart from the Hawaiian beaches, it also boasts of sugarcane fields, waterfalls, steep ridges, rainforests and other eye pleasing sites. The north shore is where to be is Hawaiian culture, especially food fascinates you. Make sure you visit the Polynesian Cultural Center and the Diamond Head among others.