What to do: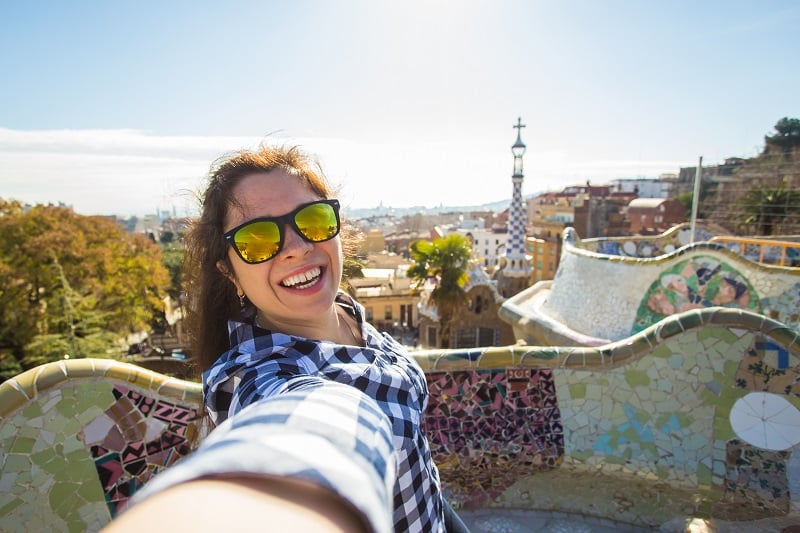 Eat at Mercado de la Boqueria. This market is a gallery of all things Spanish cuisine. Grab a few tapas as you make your way through the market or find a chair at one of their small little restaurants inside. Don't forget to get a pitcher of sangria!
Marvel through Park Guell, another Guadi masterpiece. This time the famous artist tried his hand at a more naturalist approach.
See a Flamenco show. The music, the colors, the passion, seeing a flamenco show was one of my favorite things that I did in Spain. Flamenco isn't as popular in Barcelona as it is in other parts of Spain, but it's still a must!
What to eat: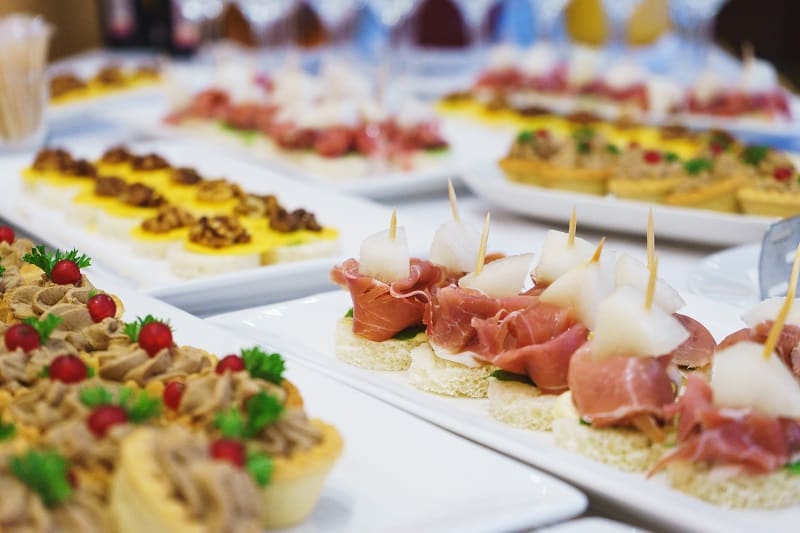 Paella: a dish of rice, saffron, meat or seafood, cooked in a large pan. One of my favorite dishes ever!
Seafood is prevalent in the Spanish diet and since Barcelona is right on the coast, theirs is divine. Eat your fill!
Tapas are essentially a variety of appetizers or small portions, meaning you can eat a little of a lot of things! Many venues in Barcelona and across Spain provide tapas in which you choose as many as you want and then "pay by sticks" later. One stick equals one tapa. Basically the honor system. Not sure if I'd trust that in the U.S.