Best views: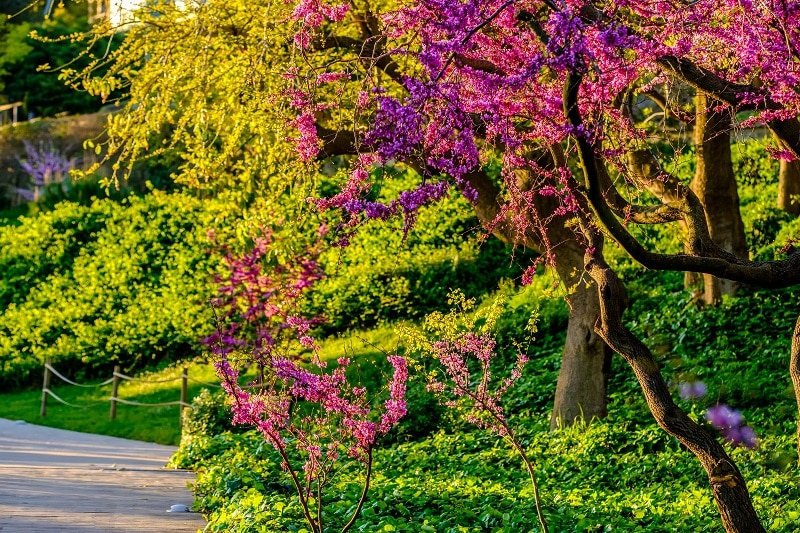 Tibidabo: a bit of a trek but worth the journey. On your way up you'll pass through one of Barcelona's wealthiest neighborhoods before feasting your eyes on one of the most comprehensive views of Barcelona.
Eclipse Bar at the W Hotel: one of the swankiest of spots to take in Barcelona, grab a (pricy) drink and take in the view. Try not to over indulge yourself at this luxurious and modern space, your wallet will thank you.
Montjuic Park is one of the largest parks in Spain and renders one of the best views of the city. It's a little tricky to get to, but worth it.
Tips for enjoying the city: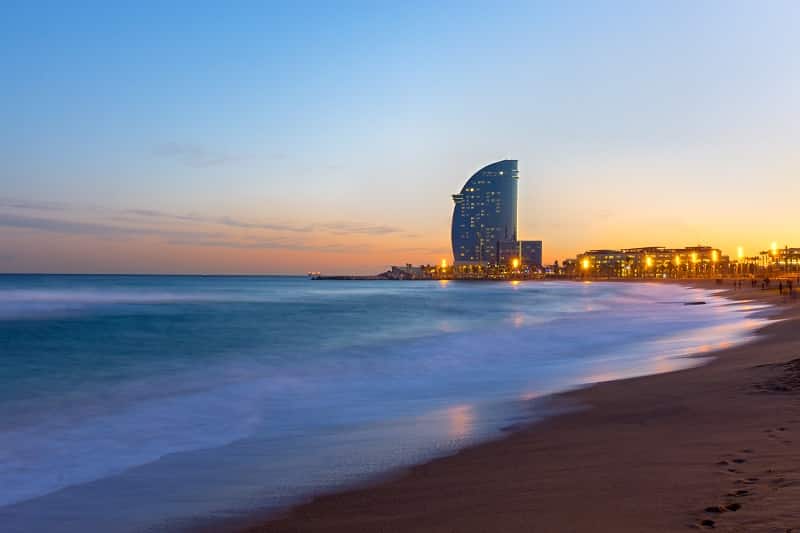 Barcelona is best seen on foot so get your comfy (but cute) shoes on and get to walking!
Avoid Las Ramblas, the most famous street in Barcelona, full of over-priced souvenirs, sub-par restaurants, and WAY too many people. #notworthit
Eat like the locals eat. Bar hop and enjoy some tasty tapas before setting out for your actual dinner around 10pm. Although this is a little later than I'd usually like to eat dinner, this is a great way to enjoy the vibrance of the city