5. Make cards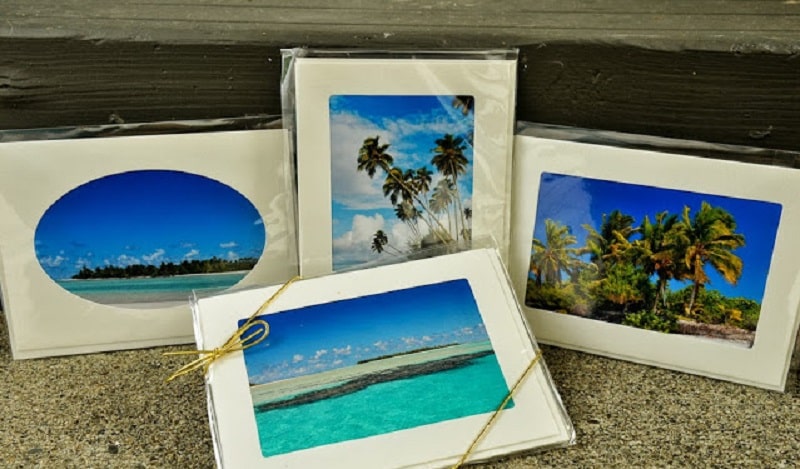 I print out 25 4×6 pictures and put them in blank cards. The cards can either be card stock that you folded and glue the prints on or actual blank cards where you insert the image into a pre-cut frame. Because they are blank, you can use them for any holiday, event, birth, get well, belated anniversary, belated birthday…you get the idea.
6. Send out some holiday cheer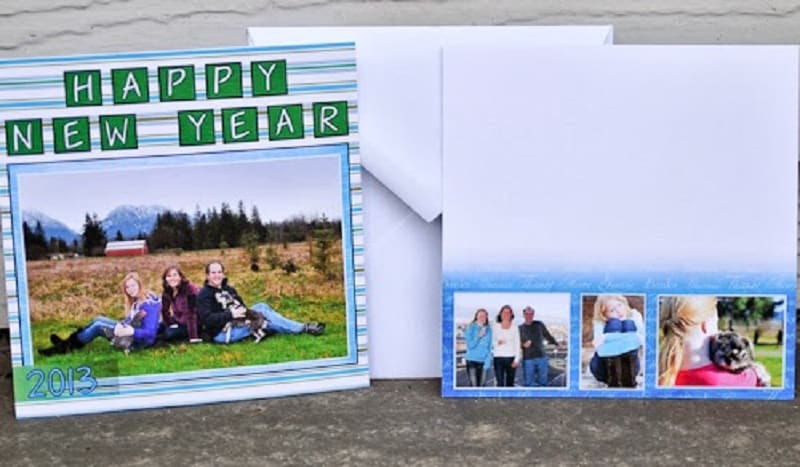 Christmas-time I know I have a good chance of getting mail that is not a bill (at least the odds get better). Vacations are probably the one time of year families actually like getting together to have their photo taken (although a good portrait photographer will make this an enjoyable experience any time of the year). Make the best of both worlds and turn your vacation photo into a Christmas Card. With templates out there and online options galore, it's pretty painless to get a good card to send out to family and friends.