13. Tick against your list
Assuming you made a packing list, make sure you tick against it to make sure you have not left anything out. Also, make sure you cancel anything from that list that is no longer needed. You could also carry the list to help you in packing when returning home. This will ensure you do not leave any of your stuff behind. Memories of a whole vacation might be ruined if you realize you lost some of your important things.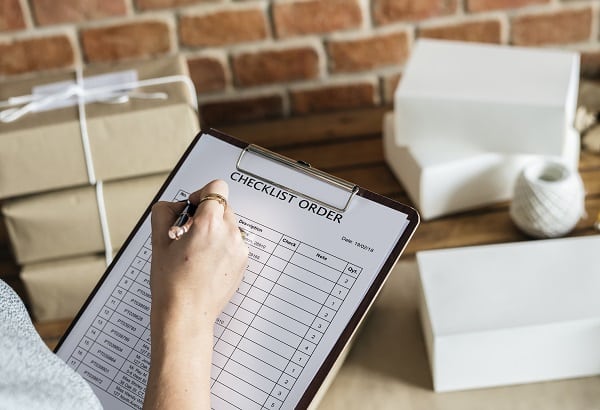 Vacations are meant to relax and bring joy and fond memories. Small things might however spoil all the fun. Make sure you put these things into consideration before leaving. Only then can you have some peace of mind.