7. Shoes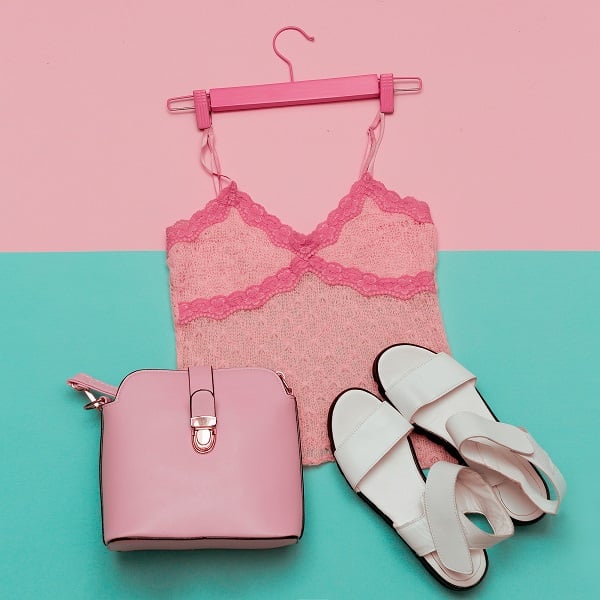 I do not think am the only one who hates packing shoes but it still has to be done. Make sure you do not pack many pairs because you might not need all of them. Carry only the relevant ones. In case hiking is one of the things you want to do, make sure you have some hiking boots. Also, carry a classy shoe for that posh restaurant you are planning on visiting. Carry one comfortable pair you can wear when moving around in an attempt to sight see. In short, 3 pairs of shoes should be more than enough.
8. Pack your clothes in categories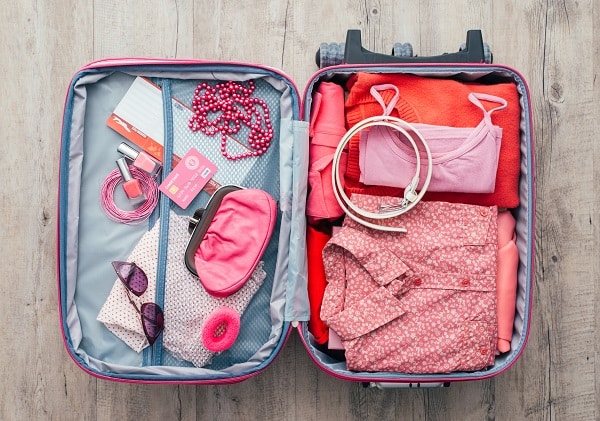 Before you close that bag, let us have a look at how you have packed. Make sure your shirts are with shirts, pants with pants, dresses with dresses and so on. This will make it very easy to unpack once you have arrived. In case you spill coffee on your shirt, you do not want to remove all your clothes from the suitcase and place them on an airport seat just because you need to find another one. Also, pack the clothes you might need on the way at the top. This way, you do not have to unpack just to look for a jacket or a scarf.