9. Turpentine creek, Eureka Springs, Arkansas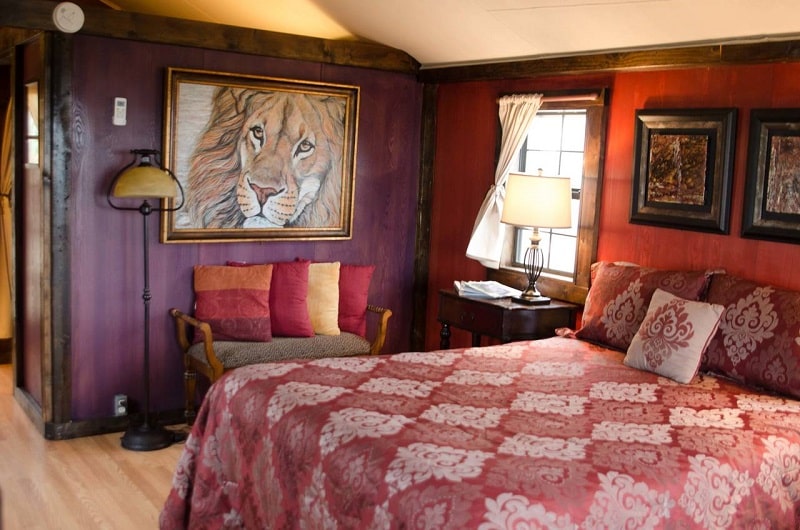 Turpentine is more of a zoo than a hotel. Guests get the best here. For instance, they are lodged in wonderful safari-themed rooms that are next to the zoo section. There are various types of accommodations like RV/Tent Spaces at $65, Safari Lodge Rooms or Suites or Tree Houses at $175 per night. This the best place to spend your vacation, if you are Nature Lover.
10. The Peabody, Memphis, Tennessee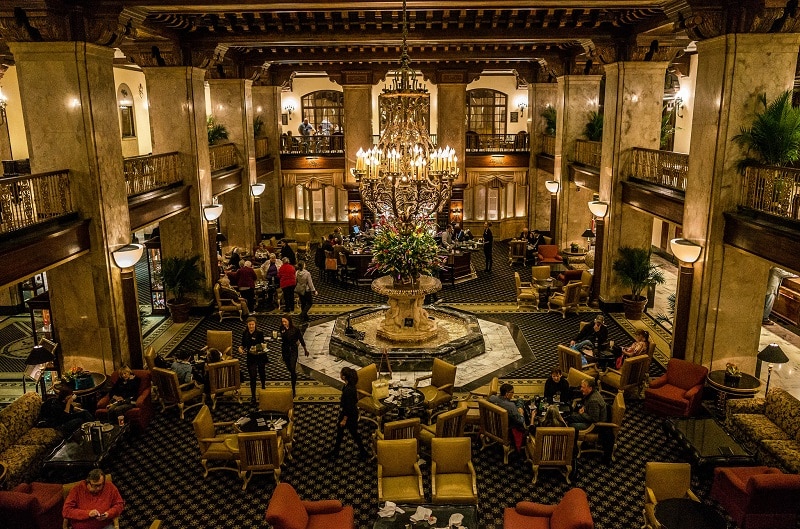 This place is perfect and highly respectable not to mention that it does not lack anything in the way of grandeur. It has a charm that will make you want to linger for some days. The charm is believed to come from the strangeness of the tableau. It is indeed the exact definition of a historic luxury hotel.