7. The Shady Dell Vintage Trailer Court, Bisbee, Arizona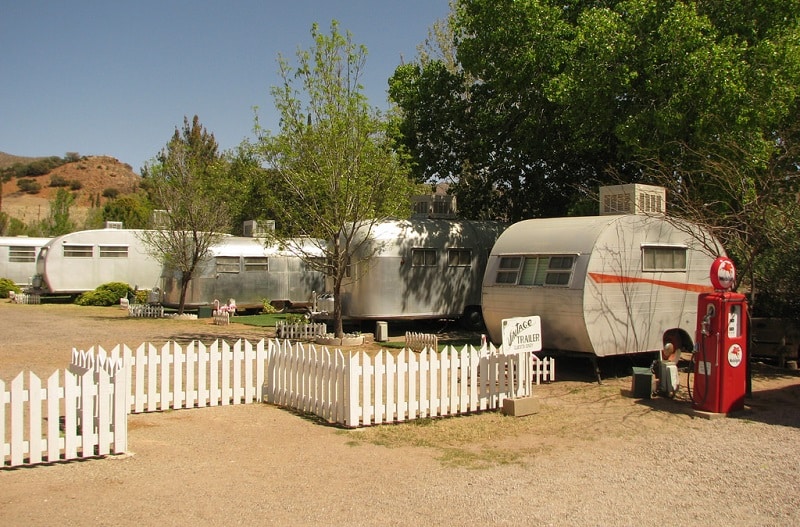 If you have ever dreamt of experiencing the 1950s without chain smoking, the shady Dell is the place to make your dream a reality. The décor exceeds people`s expectation. Not to mention the Vintage radios that always play "era-right radio programs" Their magazines are multiple decades old plus the televisions broadcast using two colors only. This sounds odd but not until you try this hotel a try.
8. Kokopelli`s cave Bed and Breakfast, Farmington, New Mexico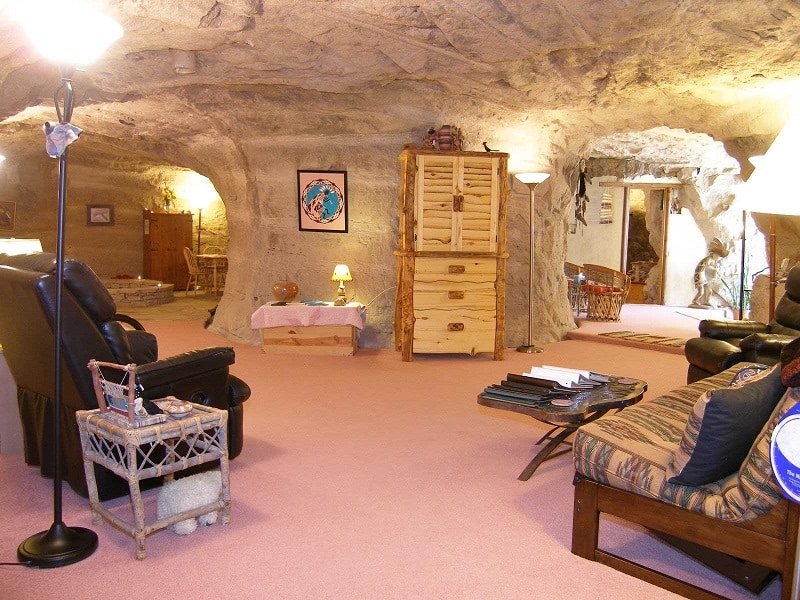 Being asked to go out for a vacation and much more to pay for the cave is quite ridiculous. If that is what you think visit Kokopelli`s cave one of these days and you will know America knows how to provide packages of beauty. In fact, visitors stay in a carpeted and entirely furnished room, which is 21 meters beneath the surface. To be precise this cave exceeds the definition of a classic hotel.