11. Heceta Head Lighthouse, Yachats Oregon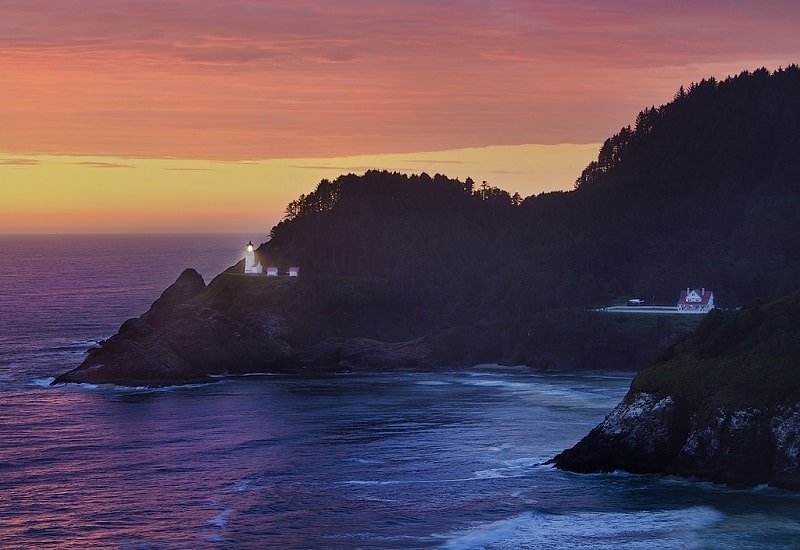 This is the place where you get the best breakfast and lovely beds. There are six diverse rooms in a single cottage. It literally shines from a tower 17meter-high. The reach is about 17kilometers. Words are not enough to describe the beauty and fun that awaits you in this particular hotel.
12. McMenamins Kennedy School, Portland, Oregon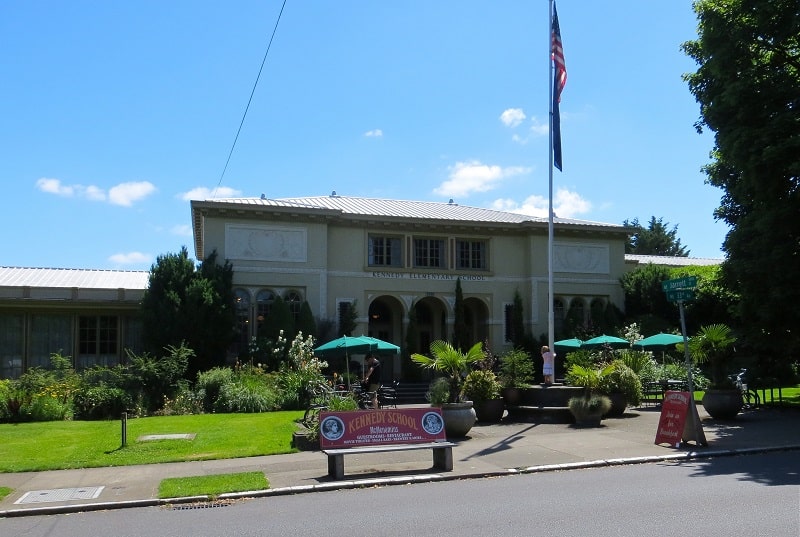 This is a pub though sometimes back it was an elementary school. Shockingly, it is a five star hotel. The former school auditorium is currently used a movie theater. The school cafeteria is a great restaurant today. The girl`s room is used as a brewery. The guests take beer that is locally brewed in bar known as the detention bar. This school, which morphed into a hotel, has all it takes to plant memories permanently in your heart. The service offered there is not just a thing you can find anywhere.