15. Tbilisi, Georgia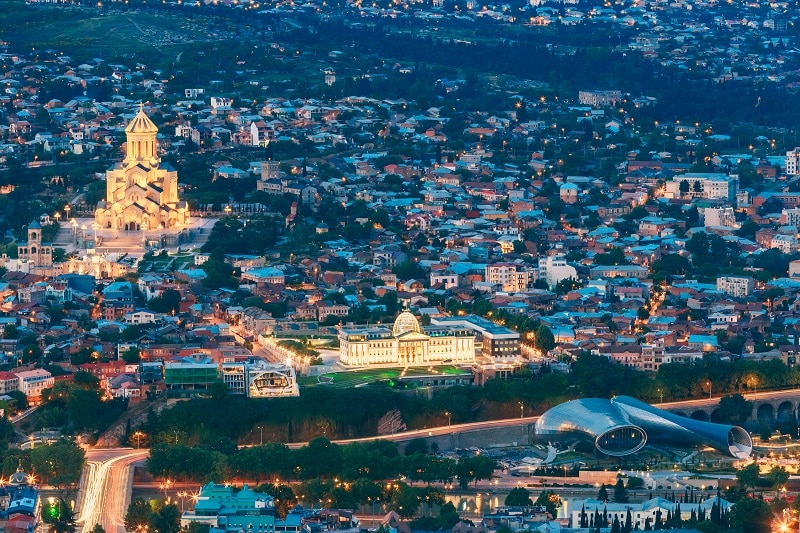 The rustic, disheveled charm is the beauty of this place. It seems like Tbilisi has been strategically put among nature's bountiful. Perched atop the breathtaking Mtkvari River, with the remarkable mountain serving as the backdrop, Tbilisi paints an outstanding picture. Added to it are the majestic synagogues, mosques, ruins of Zoroastrian fire temple and famous thermal baths.
16. Brasov, Romania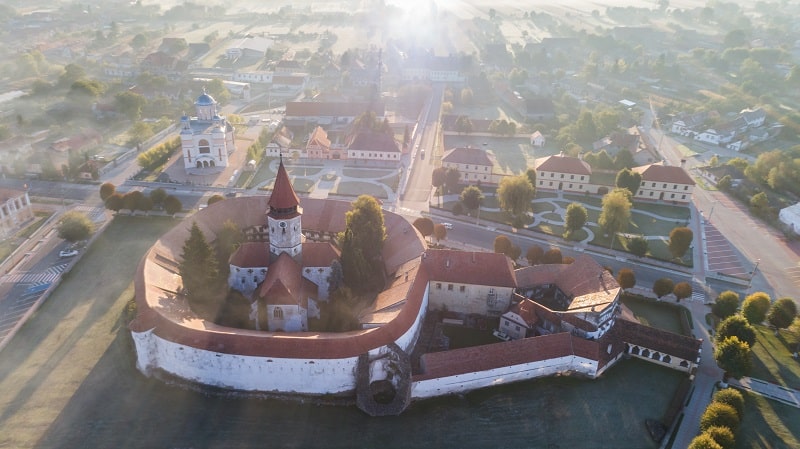 Your Romanian Holidays is incomplete without Brașov. Count Dracula's birthplace is nothing short of magical. It's like a picture perfect postcard resplendent with medieval watchtowers, cobblestone paths and Baroque churches. Set against the Southern Carpathian Mountains, thick forests and rolling fields, Brasov is a perfect harmony of old charm and contemporary city life.