9. Antigua, Guatemala
The Land of Eternal spring is back on its feet and raring to go. The best conserved Spanish colonial city is worth every penny spent. This colonial gem is buzzing with activities. Antigua is the lavish base for exploring one of Guatemala's most well preserved regions. The ruins, historic buildings, cobblestone streets paint a very vibrant picture of this place. Just as a piece of advice, try avoiding venturing out at night.
10. Siem Reap, Cambodia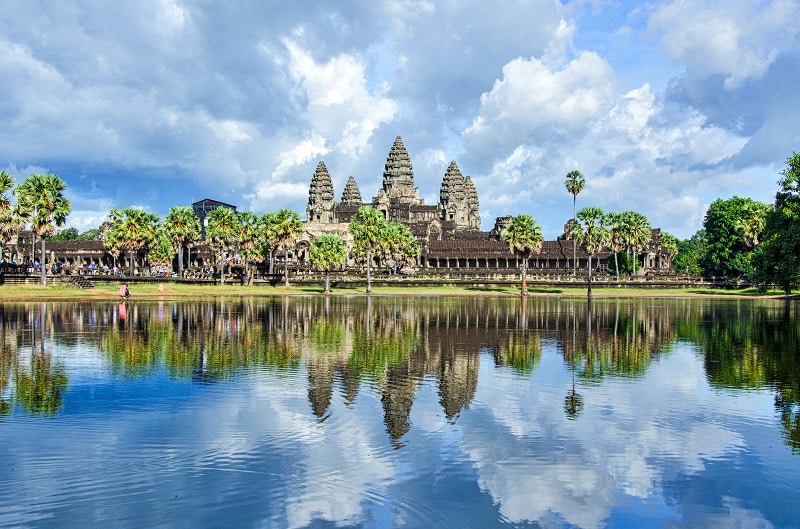 It has groomed itself to become the epicenter of Cambodia. To know what lies beyond this World Heritage Site, visit Siem Reap as your next travel destination. The first ray of sunlight falling on Angor Wat transforms the subtle Siem Reap into a life changing place. The history dipped Siem Reap is a place to be relished so do not rush into it. Take it slow.