19. Barcelona, Spain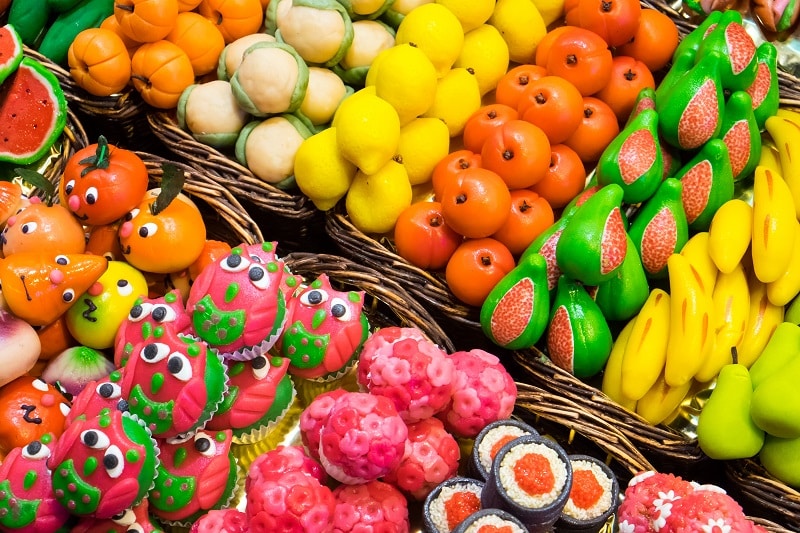 Most people have this notion that touring Europe is highly expensive. But you can choose this as your vacation destination. This Spanish city has something for everyone. The football and tennis frenzy city is bustling with artists and architecture. If you are hungry, get your fill from La Boqueria market.
20. Dakar, Senegal
This backpacker friendly destination is a present day alternative to the travel scene in Africa. The city has some delightful mosques, museums, beaches and cliff walks. You will find splashes of colours in the form of bright attires that the locals wear. This city is always alive with music, food and its hospitable folks.