11. Hawaii, USA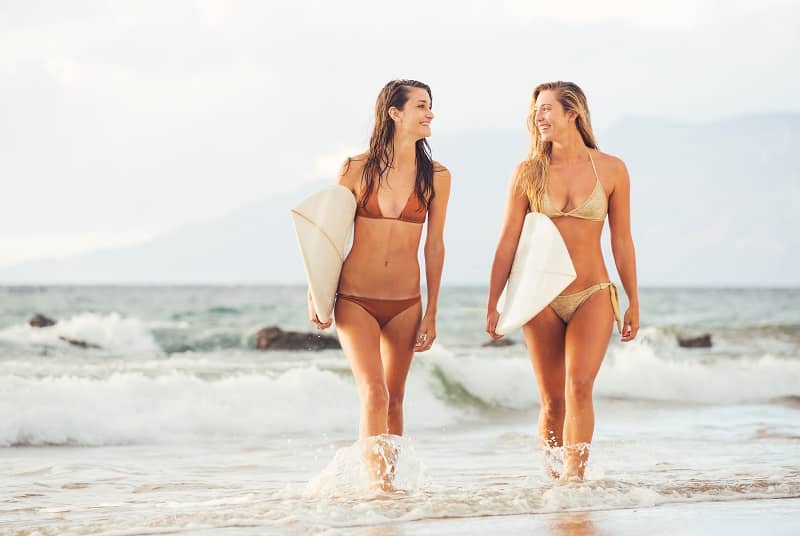 How can there be a list for vacation ideas without Hawaii? Aloha all. No I am not here to give you any geographical information about Hawaii as you can find it by yourself but instead I am here to make you fall in Head over Heels in love with Hawaii( only if you haven't fallen in love yet already!). You can go to Maui or Wakiki or Lanaii or Kaua'I for that matter. The mesmerizing
beaches with its large waves and crystal clear water
pull one and all like a magnet. Dive deep into the multi coloured waters of Hawaii and get jiggy with it.
12. Montreal, Canada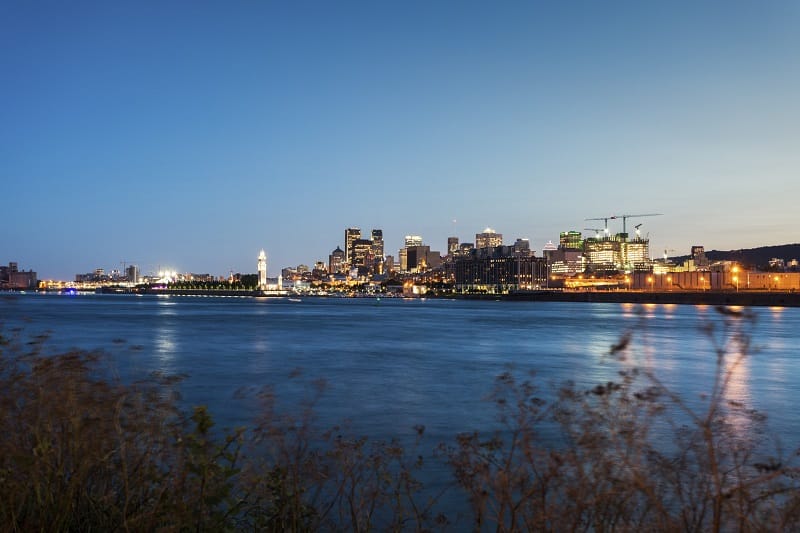 Welcome to Canada's cultural capital. The melting pot of vibrant cultures from all over the world serves up a storm in the form of culinary pleasures, the good life, arts etc. Soak in the splendid designs all over the city, heritage churches and fill your tummy with delicacies that you will find nowhere in the world.